Ex-Sunseap Group exec's startup to raise $100m for its battery-swap business
Oyika, a Singapore-based startup aiming to lower the barriers to electric vehicle adoption in developing countries, said it is raising US$100 million for its energy-share business in Southeast Asia.
The company neither specified when it will close the round of funding nor disclosed potential investors, however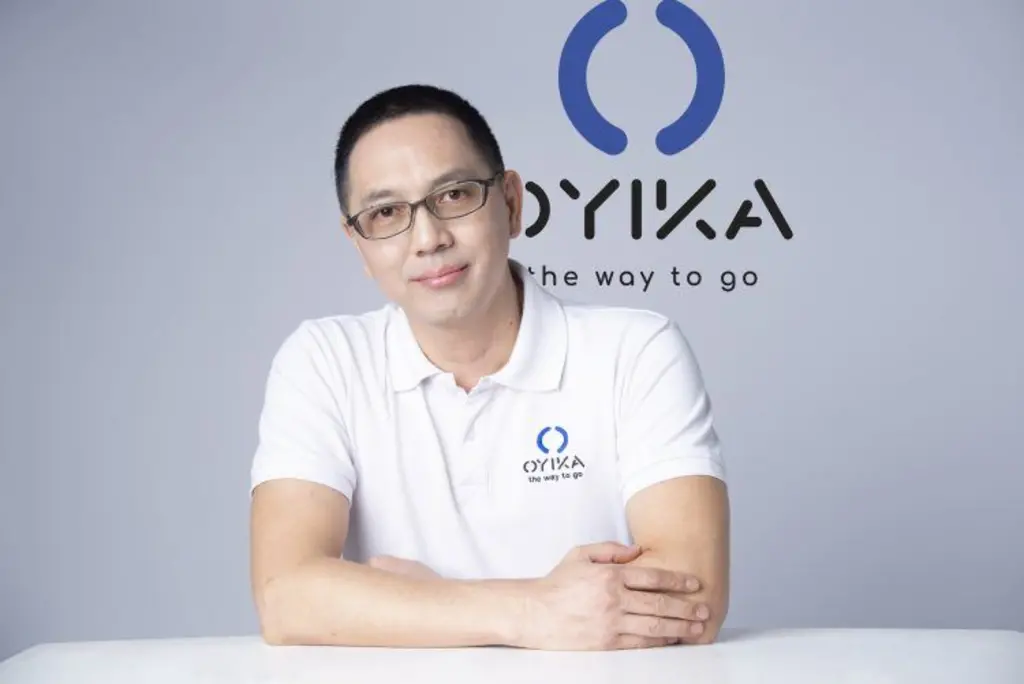 Founded in May 2018 by former Sunseap Group head for international markets Lee Jinsi, Oyika works with local e-motorbike brands and helps integrate two-wheeler vehicles with its batteries and network of swap stations.
The batteries are internet of things-enabled and can be monitored remotely for performance and safety. The system is operated through Oyika's mobile application, which enables riders to locate a nearby swap station to exchange a depleted battery for a fully charged one within a minute. The company claims that the conventional battery-charging process for e-motorbikes takes up to eight hours via a home power outlet.AD. Remove this ad space by subscribing. Support independent journalism.
The firm is currently focused on servicing delivery riders but plans to broaden its customer base to include students, office workers, and corporate customers.
The capital injection will be used to roll out 30,000 power subscription plans for battery-swap services bundled with electric motorbikes in Indonesia. It will also be used for the company's expansion in Vietnam later this year.
In Indonesia, Oyika is also innovating an energy-share service in rural communities to bring electricity to households that do not have access to the national grid.
It is also looking to build and install charging stations for electric vehicles in Singapore. The city-state aims to phase out cars that run on petrol by 2040.
Source TechInAsia